Sale!
NEW! Once a Month (12 mos.) One Hour Reading with Special Gift!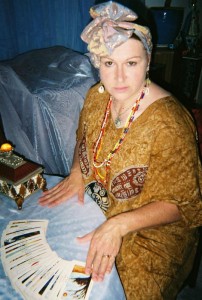 A complete year (12 consecutive months) of tarot readings that the scheduling works with your busy schedule.
12 One Hour Tarot Readings (value $600.00) for $500.00 and with an open schedule time of 12 noon to 12 midnight Monday through Saturday.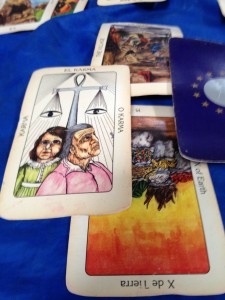 In addition, a 7-day 'Novena" Vigil Candle will be lit for intention of that month, so that you can petition the Heavens, Angels, and Saints for your best outcome of your secret desire or situation.
Once you have ordered, you will be contacted to schedule your first reading, and then each subsequent reading thereafter will be scheduled at the end of that reading. You will receive notification of your appointment before your reading to remind you, and a brief synopsis of yur candle that has been burned will be sent to you.
Order your Quantity 12 Once a Month One Hour Tarot Reading with 7-Day "Novena" Vigil Candle in Glass here: