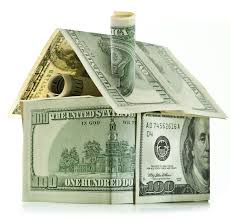 The first of two Prosperity Experiments for 2019 begins January 5, 2019 with the first New Moon of the year. Many have already inquired and facilitated ordering, so making sure you are "Johnny-on-the-spot" in getting your candle ritual ordered soon, as there are limited slots for this event, now over 10 years in occurring!
What is the Prosperity Experiment?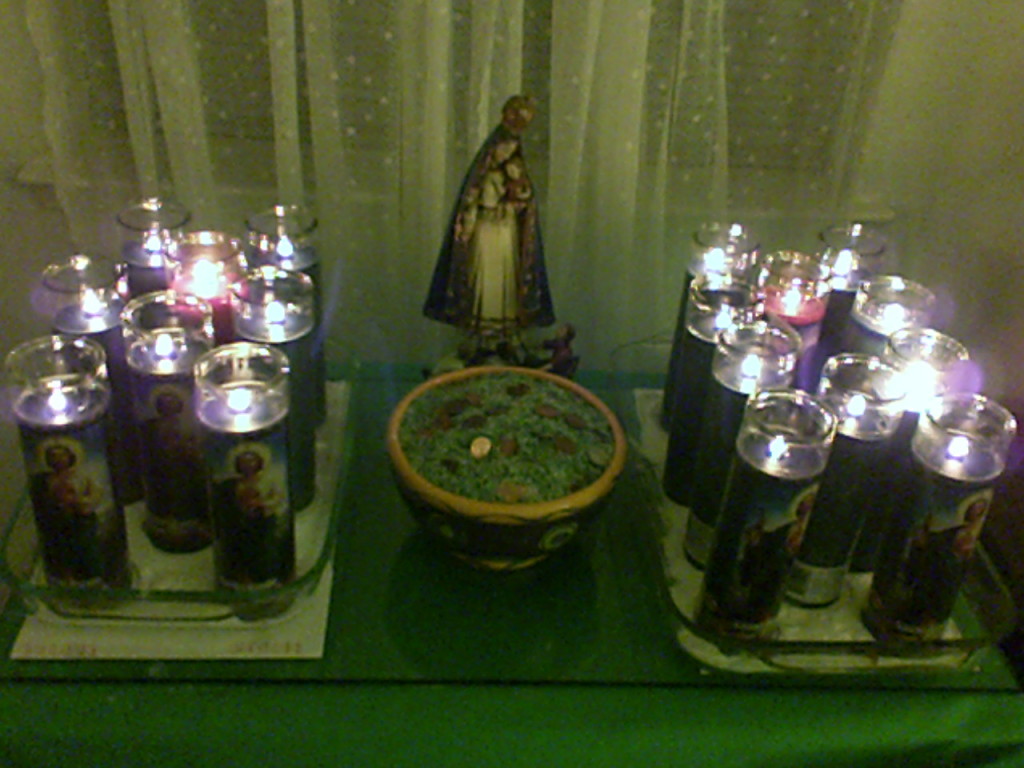 It is a month-long candle burn ritual service for you and the selected few who are eager and inspired to make positive changes in their lives to attract more abundance and prosperity to pay bills, save for the future, and insure blessings for the home and family. The ritual is NOT to gain money to spend on a new Michael Kors bag or go to the casino, but to pay off those credit cards, get financially savvy, and to win at saving and attracting prosperity into their lives. They want to purchase a newer car, to purchase a home, to go back to school, to send their children off to college, and so much more!
Each day you will receive an e-mail from me with an inspiring story, a daily meditation to chant or meditate on, and other tips to make those changes to save and gain more prosperity. Each week a green 7 day candle will be lit for you, with a morning prayer and an evening prayer said over it, to attract more abundance for you. Each week you will receive a photo of your candle so you can see the progress you are making, and individual 'tips' and suggestions to make things better.
How can I Participate?
Order your 30 day candle ritual by clicking the purchase button below. You will then be contacted for you to tell me what your financial goals are for 2019. A specialized petition will be created for your desires and attach to each of your candles.