SHOWING MY LOVE 2020
All calls are $1.99/minute
Mon – Fri
February 17 – 21
24 hours availability February 17 – 21, 2020*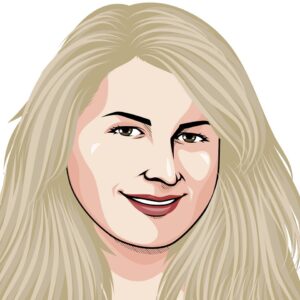 Changes are coming to Tarot by Jacqueline making it easier to get a few questions answered without a full readings!  I am listening to you and adjusting my schedule so that I can best accommodate you and your tarot readings and spiritual consultation needs.
I have found that there is a need for two types of consultation – full-length and certain portions of one's life.  Full-length consultations are great if you have never had a tarot reading and you would like to see what the Universe has in store for you. Quick "Q & A" (question and answer) type readings are for simple questions that you might be wondering about, or if you want to focus on one portion of your life, be it love, career, prosperity, friends, enemies, 'frenemies', and so on.  This is where to $1.99/minute option is perfect for your quick questions to certain subjects!
Many of you are wanting to ask questions such as these:
* Is my candle work effective on my "special someone"?
* Can I trust my co-worker? Cousin? Friend?
* Is someone jinxing/cursing/throwing for me? (old time terms for "laying a trick" on a person)
* Am I being considered for a raise?
Now, with the added feature I am placing on my website and dedicated hours to you, you can now click my call button below and get a quick reading to answers these and other questions. Simple and easy!
So, I am sharing my love to you, my dedicated friends, to sample this new feature the week of February 17 – 21, 2020 (Mon. to Fri.) and see how smoothly a few questions can be asked and answered! Call now!
Click on this button when lighted and says "AVAILABLE" to talk to me now!
*Introductory offer. New hours posted Feb. 22