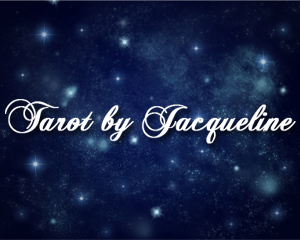 This new year 2013 so far has been transformational for me with the new website design of Lucky 13 Clover.com, the online spiritual shop that I have and the other upcoming ideas I have in place for me. I cannot thank enough my web designing team for all the technical guidance on my ideas. If you would like to have team Graphicswerx look at your site or create a totally new one, send me an e-mail from the "Contact Me" tab on the top and I will forward the information for you.
There will be much more coming for you as I will begin to offer small, intimate classes for you to learn how to create your own kind of magic!
If you haven't signed up for the Tarot by Jacqueline newsletter yet, please do so as that is how I will give you first chance on the classes and specials.
Jacqueline
March 2013